Surely you have been thinking about studying abroad for a long time, but you still have not decided to take the first step, right? So, here's why studying in Australia is one of the most interesting experiences you can have in your life.
Welcome to the adventure!
Australia is one of the countries with the most international students worldwide, and this is not by chance: the excellent educational level of its institutions, the number of options, and the quality of life are the three pillars that place it among the best places to live, work, and study.
Do you want to learn or improve your English?
If you want to learn or improve your English, we will help you find a course adapted to your level so that you can begin to feel confident with the language and thus become familiar with the local people and culture.
And if you already have a good level of English, what can you study in Australia?
If your English is already good and you want to start directly improving your educational or professional skills, then you can take a VET (Vocational Education and Training) course or go to a university, either for undergraduate or postgraduate studies in Australia. Yes, the experience does not end with English courses, you can train in the best institutions in the country!
We will help you find the best educational program, adapted to your tastes and needs. Within our team, there are professionals in various areas who know the entire Australian educational system, from the documents and steps you need to enrol to the multiple options offered by different institutions in the country.
What are all the options?
There are various types of English courses in Australia and many schools offering them. It all depends on your level of English, what you are looking for, and what you need the new language for.
VETs are courses in different professional sectors that allow you to train in your professional field using English, combining it with training in your area of work.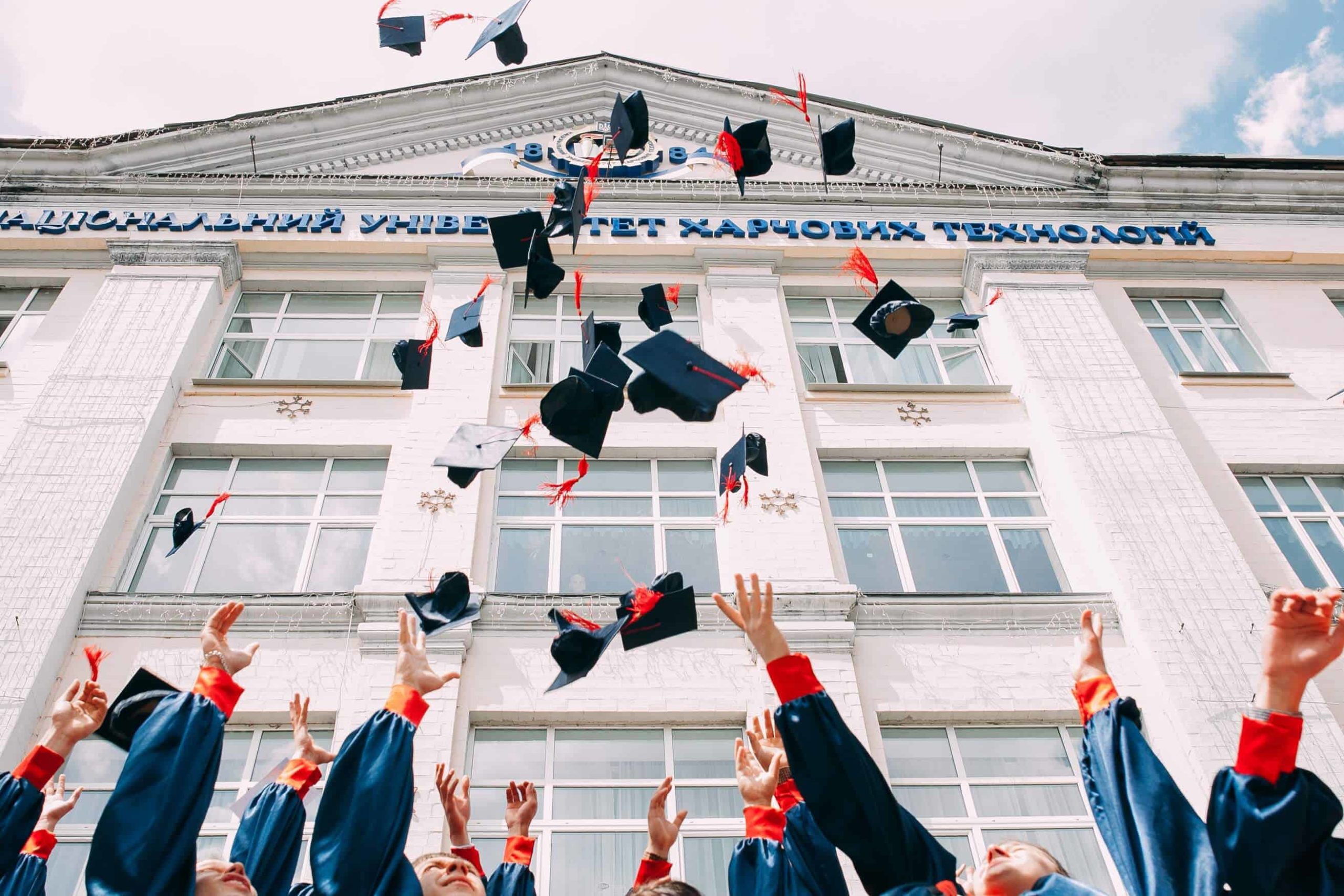 Australian universities are among the most recognised worldwide for their quality, both in theoretical and practical training, in undergraduate and postgraduate studies.
1. GENERAL ENGLISH

The first option is General English, which includes courses that cover the overall aspects of learning from the most elementary to advanced language courses. You will mainly study English grammar and speech. There are programs at all levels, therefore, the English school you choose will assess you to assign a course that is right for you.
2. OFFICIAL EXAMINATION PREPARATION

If your goal is to prove your level with an official exam. The
IELTS (International English Language Testing System) systems are the most popular. However, you can also consider preparing for the PTE (Pearson Test of English), ESOL (English for Speakers of Other Languages) from Cambridge or TOEFL (Test of English as a Foreign Language), which are other interesting language certificates to accredit your training. At the end of the course, you can be evaluated and obtain the corresponding qualification.
3. ENGLISH FOR SPECIFIC PURPOSES

Another alternative is advanced level English courses. These are focused on perfecting language proficiency for certain work areas, for example, Business English. You will learn to improve the language skills essential for effective communication in your professional environment.
4. ENGLISH FOR ACADEMIC PURPOSES

These are classes designed to prepare you for access to university courses, in cases where the academic institution requests specific training for access.
5. TEACHING ENGLISH

If you want to teach English in schools in your country, these are your courses. These include TESOL (Teaching English to Speakers of Other Languages:) and EfTC (Education for the Children).
6. STUDY TOURS

Do you want to take a short vacation and study English? These courses consist of a combination of general English with sports, social, tourist, and cultural activities.
Read more on our blog: Studying English in Australia: Find Out About the Levels, Duration, and Prices for Courses.
The VET courses, already mentioned above, are divided into trimesters, with a minimum duration of 6 months, along with attendance at classes of two to three days per week.
Examples of Vocational Education and Training Courses:
In the same way, and as part of the VET courses, the courses taught at TAFE (Technical and Further Education) are highly prestigious. TAFE are government-owned education centres, and this is why they are one of the most popular options among students.
Find out more on our blog: Everything You Need to Know About VET Courses in Australia.
Studying at an Australian university gives you an excellent opportunity for the future. Its higher education centres are internationally recognised for their academic excellence. The campuses offer accommodations services for international students and facilities for engaging in many cultural and sports activities. Generally, study programs that award bachelor's degrees and undergraduate diplomas last 3 years.
Types of Degrees You Can Study at Australian Universities:
Now that you know that you can study in Australia, start considering all the possibilities, primarily taking into account your knowledge, tastes, and budget.
If you have any questions or want to know more details about any of the options described, do not hesitate to contact us for a more detailed discussion.
It will be a pleasure to accompany you in this experience!
Request your free and personalised advice!